Welcome to the Center for Earth Observation and Modeling (CEOM)
Website Update: The EOMF website has been converted to the newer CEOM website. Some features may be broken, so if you have trouble please contact us using the support link at the bottom of the page.
We appreciate your patience with us while we work on this transfer.

The CEOM is a member of the Department of Microbiology and Plant Biology, College of Arts and Sciences, at the University of Oklahoma. It is located at the Stephenson Research and Technology Center, Norman, Oklahoma. The CEOM focuses on geospatial science, technologies and applications in bio-, geo- and health- sciences, specifically in the areas of agriculture, forestry, ecology, biodiversity, land use and land cover changes, water quality, climate, infectious diseases and public health. It promotes community remote sensing and citizen science to address the grand challenges in our dynamic and rapidly changing planet Earth and the society.
In effort to participate in crowdsourcing and citizen science, we have developed the
Global Geo-Referenced Field Photo Library,
for participants to
share, visualize, and analyze geo-referenced photos from various locations around the world,
download, visualize and analyze time series satellite observations since 2000 for specific landscapes of interest.
You can download the field photo app from:
Follow this
video
on how to use the app.
Please join thousands of people to share your field photos, show your footprint of travel, and support monitoring of our Planet Earth.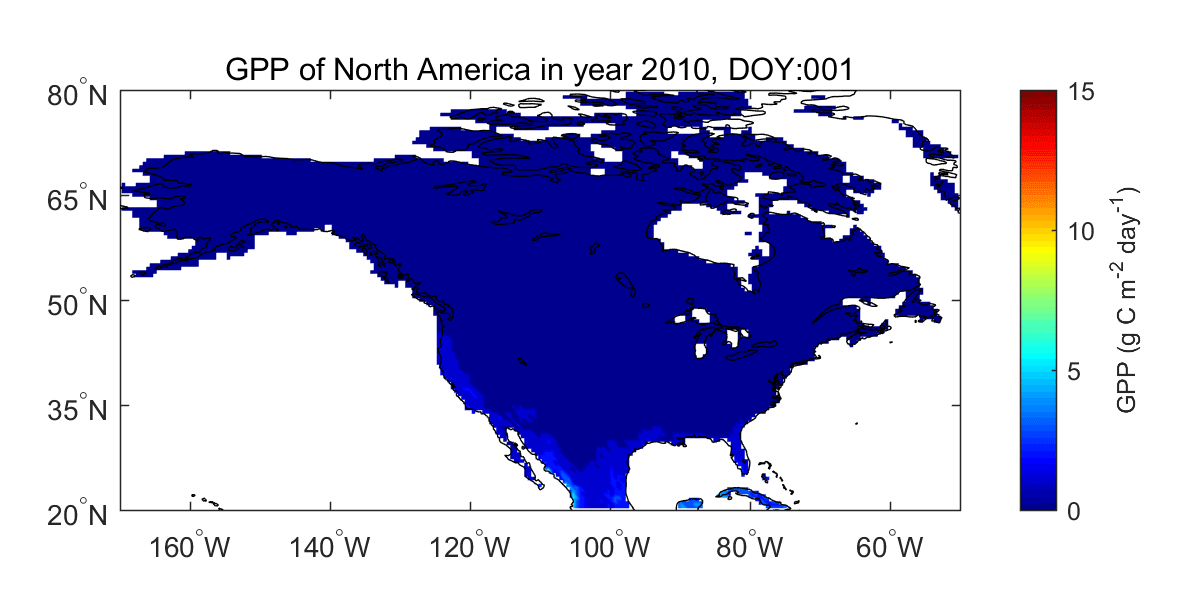 Featured Activity – Gross Primary Productivity of global terrestrial ecosystems